Bedroom Decor Ideas to make your bedroom more cozy
Bedroom Decor Ideas to make your bedroom more cozy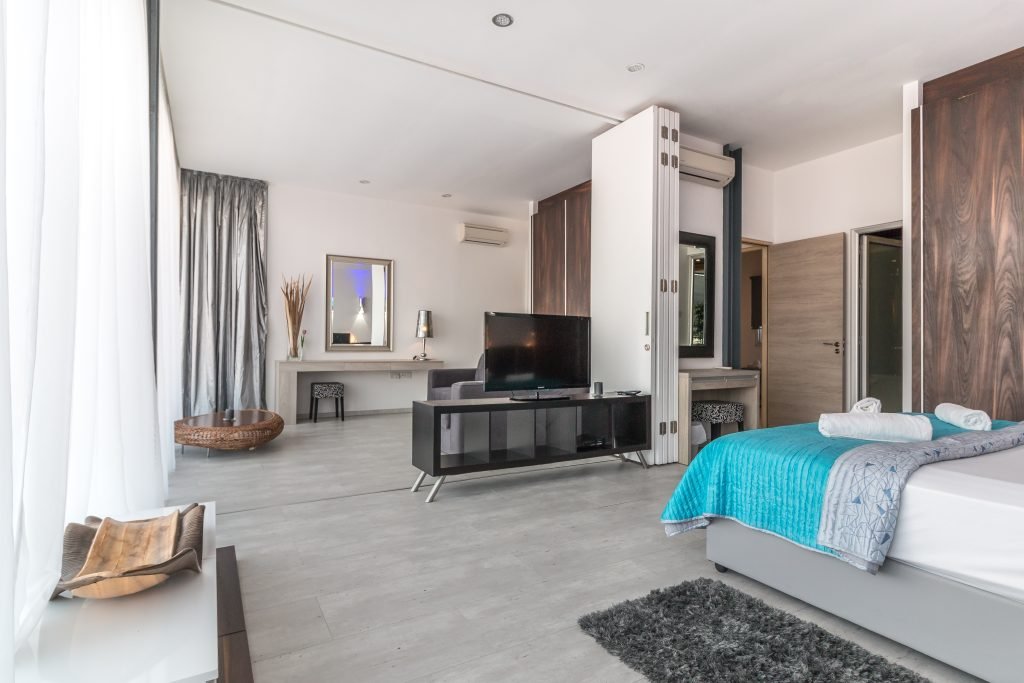 Let's admit it. We all are picky when it comes to remodelling our bedroom to make ultimate sleeping arrangements. It's true that you have to invest in quality bedding or comforter sets to make yourself comfortable, or repainting walls to give your personal room a fresh vibe. It does not end here, you can go the extra mile from time to time to change up your bedroom decor ideas to feel more energetic or productive because this is your place where you love spending time sleeping, reading, and doing some catharsis. 
In addition, there's nothing quite like a good night's sleep to make you feel better the following day. And when your Bed Room Design is an obvious place of rest and relaxation, it should be as beautiful and calming as possible. Read on n
1. Pick top-notch bedding items
A restful night's snooze begins with the quality and comfort of bedding products. Whether you buy or make it yourself, choose high-quality material that feels soft against the skin and won't cause itching or irritation. Make sure it's comfortable enough for you to use every night without any concerns about getting up in the morning feeling groggy and tired.
2. Opt for a neutral palette
The color scheme of your bedroom needs to be carefully considered because it can affect how you feel when you enter the room. A neutral palette will help create a relaxing environment so that when you step inside, all you want is a good night's sleep. If you don't want to commit fully to this Bed Room ideas, toss down some accent pieces for an instant pop. 
3. Throw plenty of cushions 
A bedroom with no cushions looks bare and empty; therefore, make sure there are plenty of cushions around to make your bed luxuriously soft and cozy. Try different fabrics and add a pop of color here and there by using shades like sage green or pale blue that are soothing but not overpowering.
4. Upgrade lighting
Another thing you need to do is upgrade the Lighting Ideas of your bedroom. You can use dimmer switches or chandeliers and lamps for this purpose. Swtcih the old style bulbs with modern dimmable lights so that the intensity of light in your bedroom can be easily managed as desired. 
5. Throw a rug
Next, throw a rug or two on the floor to add texture and warmth to your Living Room Design. Rugs also help absorb sound, making your room quieter than before. You can choose from different sizes and shapes depending on how much space there is in your room, or how much money you want to spend on it!
6. Make a statement headboard
Opt for a statement headboard that will complement your bedsheets and pillows perfectly. 
7. Introduce some accent elements 
A couple of tiny changes in the bedroom can make a big difference without taking much from your pocket. Consider adding some accent pieces — such as a vase of flowers or framed photographs — to give your space some personality.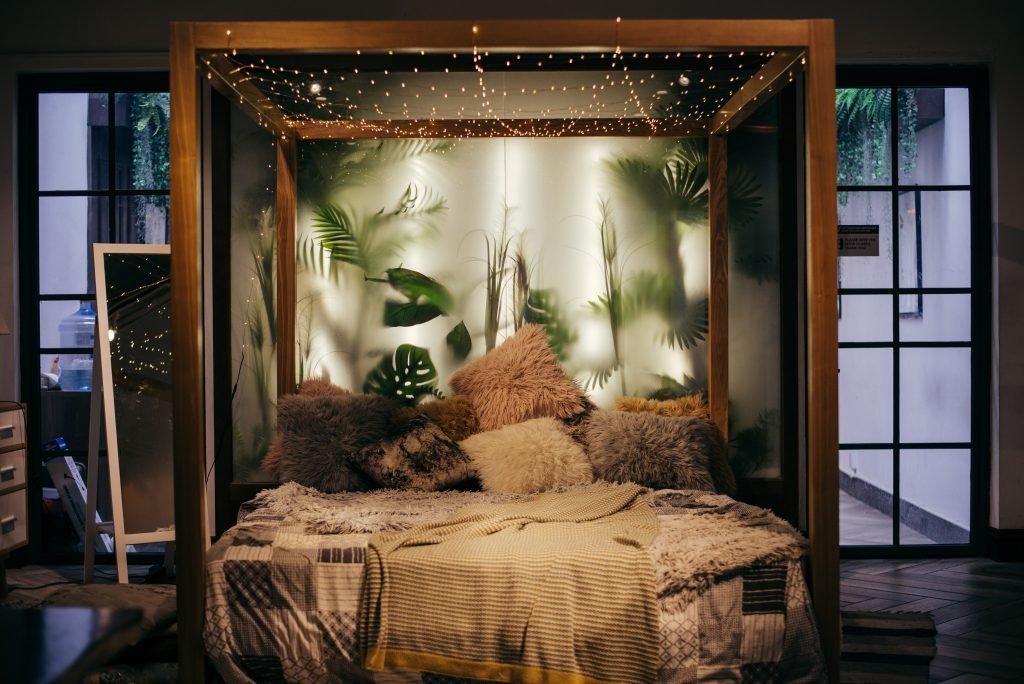 8. Make your bed daily
If you want to feel like royalty every day, make sure your bed is always made up beautifully. It's worth taking the time to do so; this simple task can make all the difference in creating a tranquil space where you can relax and enjoy yourself after a long day at work or with family obligations.
9. Welcome finishing touches
A few finishing touches are all that is needed to make a room feel luxurious: think silk drapes or satin sheets on the bed, candles on the nightstands, and fresh flowers in vases throughout the room. These items are easy ways to transform any room into something special without having to spend much money at all. 
In the end 
Whether you're looking for an inexpensive way to improve your bedroom or you want to make it more luxurious, the above mentioned are the easy ways to achieve the desired bedroom design inspiration. 
Read next:6 Best Bedroom Design Ideas to Express Your Creativity
Related Topics:bedroom design interior